Joe Wells becomes an Aurora patron
We are delighted to welcome the fantastic, funny and fabulous Mr Joe Wells as our new patron. After working with Joe last year at the White Ribbon Comedy Night, we've been looking for a way to get him involved with Aurora New Dawn ever since – and now we have!
Although Joe never fails to make us laugh, he's unquestionably serious about the issue of violence against women, with misogyny and discrimination frequently appearing as targets of his razor-sharp wit during his stand-up shows.
Who is Joe Wells?
Joe Wells is not only a brilliant stand-up comedian, but he is also a published writer and public speaker. Initially, Joe's career began with the release of the book 'Touch and Go Joe', later he went to work delivering political stand-up comedy. In addition to stand-up, Joe Wells also hosts a podcast.
Joe Wells, achievements
The Portsmouth Guide Award for Best Comedy 2014, 2017, 2018 – Winner
Comedy Central Funniest Student 2010 – Winner
New Act Of The Year (formerly Hackney Empire) 2011 – Finalist
Leicester Mercury Comedian of the Year 2012 – Runner Up
The Guide Award for Best Comedy 2011 – Shortlisted
London New Comedy Awards 2010 – Finalist
The Guide Award for Best Comedy 2009 – Shortlisted
Joe Well's at work
Joe Wells and Amnesty International
In addition to supporting women's rights, Joe Wells has worked with Amnesty International by appearing on Amnesty TV – Episode 8. Here he is, doing what he does best for Amnesty International, discussing the misrepresentation of the human rights act by tabloid newspapers and how this affected a Tory Party conference speech.
You can also check out the fabulous Mr Wells (though not in a library book kinda way) AND show solidarity for victims and survivors of violence and abuse at Brighton's Stand-Up to End Violence Against Women in December.
Joe Wells Think Tank
In 2015, Joe worked on a project called 'Think Tank' which was a live show and podcast in which comedians had the opportunity to voice their opinions and express ideas to a panel of real-life politicians. This show was held in the square tower in Portsmouth.
What is Joe working on now?
These days, Joe Wells can be found doing stand-up tours of the UK. He performs in a variety of comedy clubs across the nation, regularly performing at the Edinburgh Fringe festival, The Top Secret Comedy Club in London and in his hometown of Portsmouth.
Reviews of Joe Wells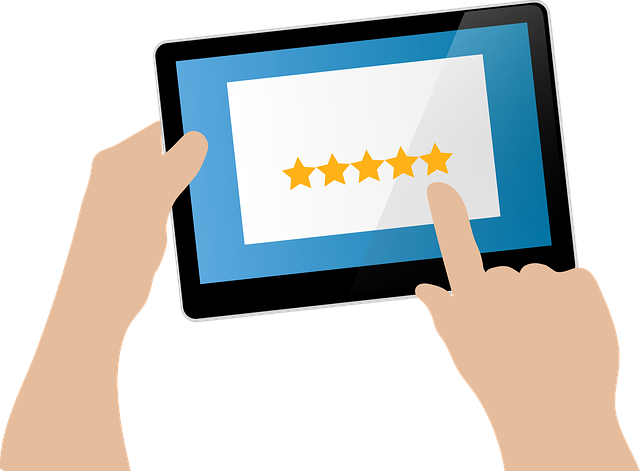 And here's what everyone else is saying about Joe:
"Joe Wells is a skilled jokesmith who threads great gags through intelligent political material that, whilst razor-sharp, is never particularly angry or dark. As the first gross gags open up into smarter, topical ones it's clear that this is a tightly-structured, well thought-out set. Excellent jokes and sly political comment wrapped tightly in a western union online neat parcel which delivers regular, powerful laughs from a delighted audience. He spins new life out of easy targets like bankers and the BNP with some wonderful imagery" British Comedy Guide.
"A star of the future… some of the most surprising and thought-provoking material coming from any comedian in his early 20s" The Guardian.
"A much-needed voice against hypocrisy as well as a wonderfully talented stand-up comedian, Joe Wells uses his comedy to burst a gigantic hole in the sides of homophobia, misogyny and racism while still managing to remain funny throughout" Portsmouth Evening News.
Next step…
Do you want to get in touch with us?
Want to donate to our cause? 💜
Want to know more about us?