Contact us about a domestic violence or abuse situation:
If you are in danger ALWAYS DIAL 999
To find out more about our Domestic Violence and Abuse services, click here.
Contact us regarding a stalking concern: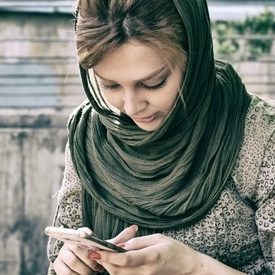 Whether you need help with a stalker, want support regarding a past stalker issue, or anything else stalker related, reach out to one of the specialist stalker services below:
If you are in Hampshire or IOW you can contact us:
If you are outside of Hampshire and the Isle of Wight you can contact:
To find out more about our stalker services, click here.
Members of the Armed Forces:
If you are a member of the forces community looking for support around these issues, please get in touch. You can contact us in a number of ways:
*voicemail service may be in operation.
If you want to volunteer:
We have opportunities within our organisation for volunteering across a range of our services: If you are interested in becoming a volunteer, please contact us on volunteering@aurorand.org.uk or call us on 023 9247 9254.
General enquiries:
If you have a general query about Aurora New Dawn or the work we do, please drop us an email at: info@aurorand.org.uk.
For general enquiries or to make a donation to support our work, please call 023 9247 9254.
For information on our services in other languages, please email us at info@aurorand.org.uk.
Do you want to give feedback on our service?
Aurora New Dawn welcomes feedback, comments and suggestions in relation to any aspect of our service. Please give us your thoughts by completing this survey. If you would like to contact us directly please do so at info@aurorand.org.uk.