Sexual Violence What is Sexual Violence?
Sexual violence is broad. It includes anything of a sexual nature that is unwanted, makes you feel uncomfortable and is done without your consent. Sexual violence is an umbrella term and includes some of the following: rape, sexual harassment, sexual abuse, childhood sexual abuse, sexual assault and sexual exploitation.
To find out more about sexual violence and the impact, click here.
The Aurora Team understand that speaking to us or any other support services will be a huge decision. First and foremost, what we want you to know, is that #WeBelieveYou
Why does Sexual Violence happen?
Sexual violence can happen to anyone, at any time, and the team here at Aurora believes no-one ever asks for or deserves to be sexually violated. There is no excuse for sexual violence and perpetrators can and often include people that you trust, or have just met, as well as partners, ex-partners, colleagues, friends, family members.
We believe that the only person responsible for violence is the perpetrator and that nothing you did, said, wore, or didn't wear made any difference to the abusive actions they chose. Sexual offenders will commit abuse regardless of how you have behaved or dressed and this is why this type of violence is a problem all over the world[1].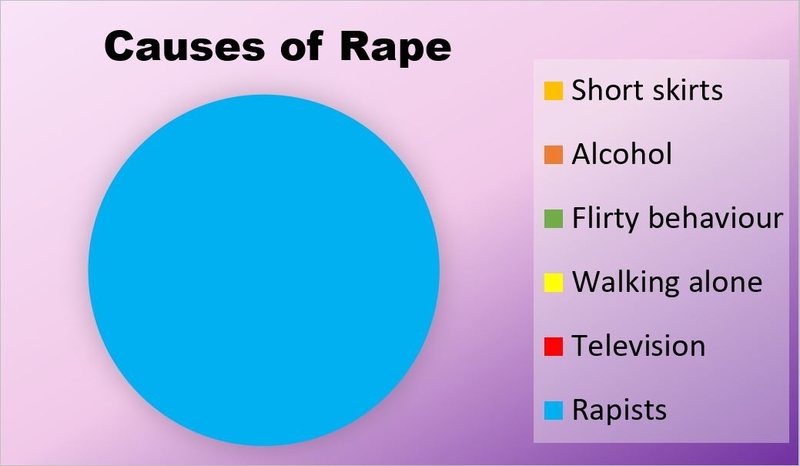 Statistics about Sexual Violence
Rape Crisis England and Wales states:
"In the year to the end of March 2017, the Crime Survey for England and Wales (CSEW) estimated:
20% of women and 4% of men have experienced some type of sexual assault since the age of 16, equivalent to 3.4 million female and 631,000 male victims.
3.1% of women (510,000) and 0.8% of men (138,000) aged 16 to 59 had experienced a sexual assault in the last year.
In January 2013, An Overview of Sexual Offending in England and Wales, the first ever joint official statistics bulletin on sexual violence released by the Ministry of Justice (MoJ), Office for National Statistics (ONS) and Home Office, revealed:
Approximately 85,000 women and 12,000 men (aged 16 – 59) experience rape, attempted rape or sexual assault by penetration in England and Wales alone every year; that's roughly 11 of the most serious sexual offences (of adults alone) every hour.
Only around 15% of those who experience sexual violence report to the police.
Approximately 90% of those who are raped know the perpetrator prior to the offence"[2].

The Impact of Sexual Violence
We understand that definitions are just one thing. We, of course, understand the complexities of the trauma that victims and survivors will go through during and after experiencing sexual violence.
Aurora understands that many survivors of sexual violence will hear and receive many conflicting messages about what has happened to them and how they could or should have responded. These messages are often created by myths and victim-blaming beliefs. These messages can come via social media, news reports as well as your family and friends or people you try to tell.
Survivors and victims of this violence are sometimes impacted by these messages and can feel shame and often blame themselves. Some survivors also fear they won't be believed and worry about who to trust.
We have included this film "I am with you" created by Chanel Miller, who decided to write her story following the #MeToo movement to empower other survivors of sexual violence. We believe this film captures the impact of this type of violence can have on a survivors sense of identity and feelings around trust, shame, and intimacy.
>
Support for Sexual Violence
Aurora New Dawn recognises the many challenges facing victims and survivors of rape and violence seeking justice in the criminal courts. We work with survivors all the way through the criminal justice system, providing individually tailored support when and where it's most needed. And because not every survivor journeys through the criminal justice system, we work closely with our clients to make sure they have informed choices every step of the way.

If you think you have been raped or been through sexual violence, no matter how long ago, here is some information about other support services in Hampshire. If you are in danger, contact the police on 999.
The Sexual Assault Referral Centre – https://www.solent.nhs.uk/sarc/
Therapy and Counselling
Click the options below to learn more.
National
The national Rape Crisis helpline provides specialist, confidential and independent listening, support and information to women whose lives have been affected by rape, sexual assault, child sexual abuse and all forms of sexual violence, regardless of how long ago or whether or not they have reported to the police. The number is 0808 802 9999 and is free to call, including from mobiles[3].