The Invisible Noose – Coercive Control Awareness Training
March 21, 2019 @ 10:00 am

-

4:00 pm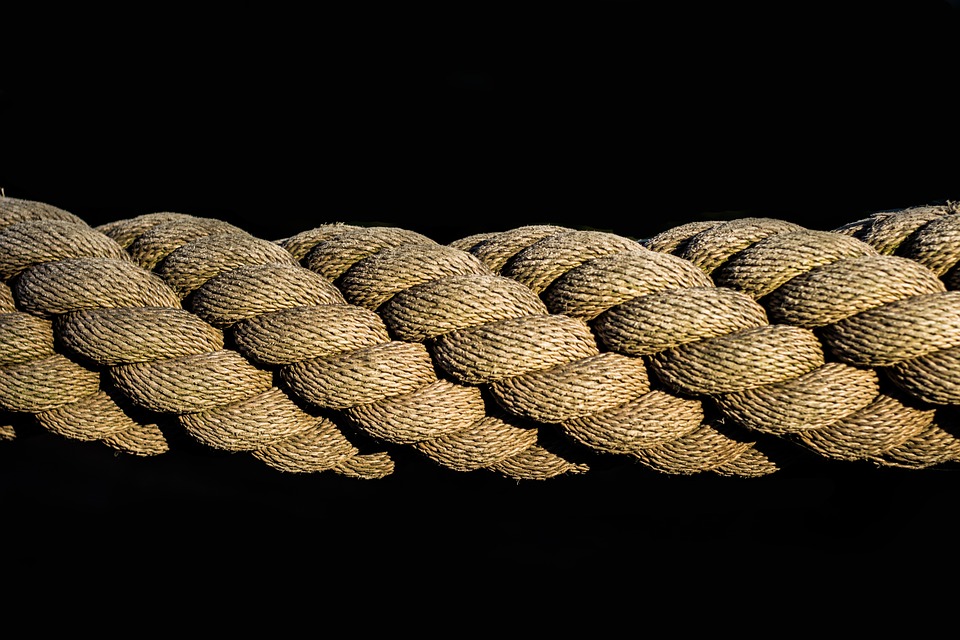 Coercive Control became an offence in England and Wales in December 2015. As professionals it is sometimes hard to understand the levels at which perpetrators of domestic abuse will go to, to control their victims.
This one day training will enable professionals to better understand the dynamics of coercive control and how to spot the signs of coercion, both in terms of perpetrators and victim's behaviour.
Using case studies and interactive exercises the training will support professionals to spot the signs for survivors who are experiencing coercive control.
By the end of the course participants will be able to:
Describe the common Behavioural indicators of coercive control and the links to homicide
Equip professionals with the skills to support survivors to disclose the nuanced behaviours of their experience of coercive control and the impact on their lives
Identify potential mechanisms on how to support survivors experiencing coercive control
Outline the ways in which coercive control can be addressed when working both victims and or perpetrators.
Available Dates:
21st and 28th March 2019 – 10am – 4pm
Location – Portsmouth – PO1 1PJ
Cost:
Statutory organisations – £50.00
Voluntary sector organisations – £40.00
TO BOOK Contact – info@aurorand.org.uk – Title email "CC training"