Sea Swim For Survivors
March 9, 2019 @ 10:30 am

-

11:30 am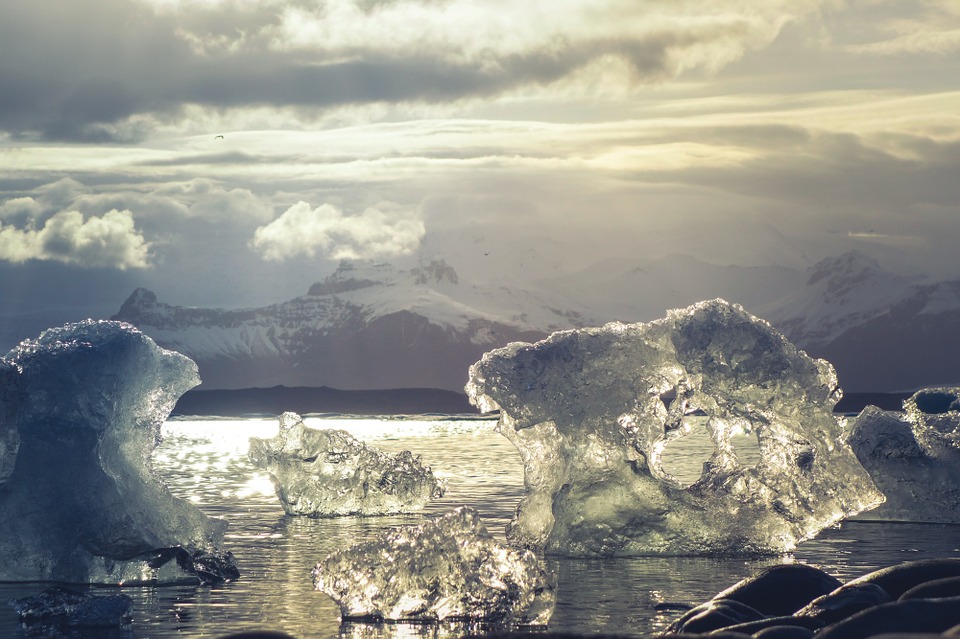 To mark International Women's day this year we are organising a Sea Swim For Survivors.
Our friends at Southsea Mermaids (a group of women who swim in the sea EVERY WEEKEND 🥶😱) are helping us and will be there for the event.
Details so far:
Water temp in March is average 8 degrees – we are suggesting a run in, run out challenge, no hovering it will be far too cold, especially if you are not used to cold water swimming. (By all means wear wet suits, it will still be cold!)
*Please be aware that swimmers enter this event at their own risk – if you have any health issues you should speak to your doctor prior to entering.
If you fancy joining us and raising money for survivors then feel free to follow the updates, we will pin these to the top of our Facebook and Twitter pages and use the hashtag #SeaSwimForSurvivors
*The link to our just giving event page is below.